Choose a hosting plan and
start today
Choose a plan that will best fit your hosting needs

Basic
---
Perfect for small sites such as blogs, or landing pages
5GB Space amount
Unlimited users
5GB Bandwidth
Enhanced Security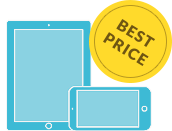 Standard
---
Ideal for most of today's standard websites
10GB Space amount
Unlimited users
10GB Bandwidth
Enhanced Security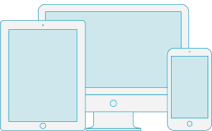 Professional
---
Meant for larger sites, such as e-commerce
20GB Space amount
Unlimited users
UNLIMITED Bandwidth
Enhanced Security
Hosting plans with
maintenance packages
Choose a plan that includes prepaid maintenance

Basic
---
Perfect for small sites such as blogs, or landing pages
5GB Space amount
Unlimited users
5GB Bandwidth
Enhanced Security
2 hrs Personal Site Maintenance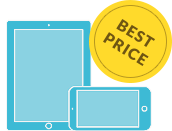 Standard
---
Ideal for most of today's standard websites
10GB Space amount
Unlimited users
10GB Bandwidth
Enhanced Security
6 hrs Personal Site Maintenance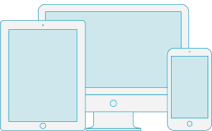 Professional
---
Meant for larger sites, such as e-commerce
20GB Space amount
Unlimited users
20GB Bandwidth
Enhanced Security
10 hrs Personal Site Maintenance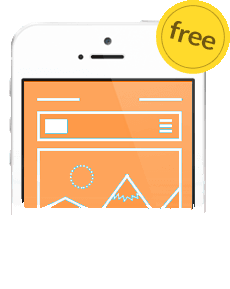 100% Satisfaction Promise
You're not just buying shared website hosting, you're creating a partnership. We want your business to succeed because when you're successful, we're a successful web hosting company.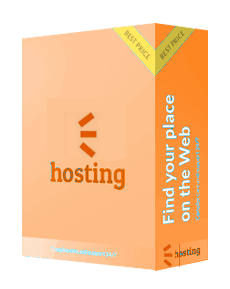 All-In-One package
Includes free solid state drives, Unlimited MySQL databases, Free cPanel, Unlimited Email Accounts and Much More!
---
Questions and answers
1
Does Blabber Hosting have a "Control Panel" or some other utility to manage my website?
Yes, Blabber Hosting features an enhanced user interface that is fully integrated with cPanel. Our single-sign on control panel gives you access to domain registrations, SSL certificates, and other hosting account features. Our hosting accounts feature cPanel which is the industry leading control panel and provides a rich online environment from where you can manage your web hosting.
2
Do you require "Forced Advertising" on my website?
No, we do not require any forced advertising on your website. Once you sign up for an account, you have complete control over content and information contained in your website.
3
How much does additional bandwidth cost?
If you need additional bandwidth for your account you will need to upgrade to a larger plan. The cost will depend upon the plan you select. You can also log into your control panel at any time to view your current bandwidth usage statistics.
Get in touch
Blabber Hosting
3375 Roosevelt Hwy Suite G
Atlanta, GA 30349
Why it's worth it to choose
Blabber Hosting

?
Safety
We host your data at a Tier-3 data center, which offers the level of security you would expect to find with major banking and financial institutions.

Stability
Blabber Hosting offers incredible value for the price - hands down. We include free extra features that many competitors consider "add-ons" for an additional cost. You might find "the hottest deal" elsewhere, but a cheap Web host will always come back to bite you.
Technical support
When you need help, you want it anytime day or night, 24/7/365 from someone you can understand. Our US-based support sets us apart because of our quick, informative answers delivered in a friendly, easy to understand way.
Complete solutions
We want your business to succeed because when you're successful, we're successful. We are committed to working together so that you'll never want to go anywhere else.